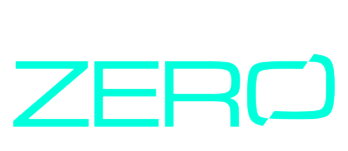 BUY NOW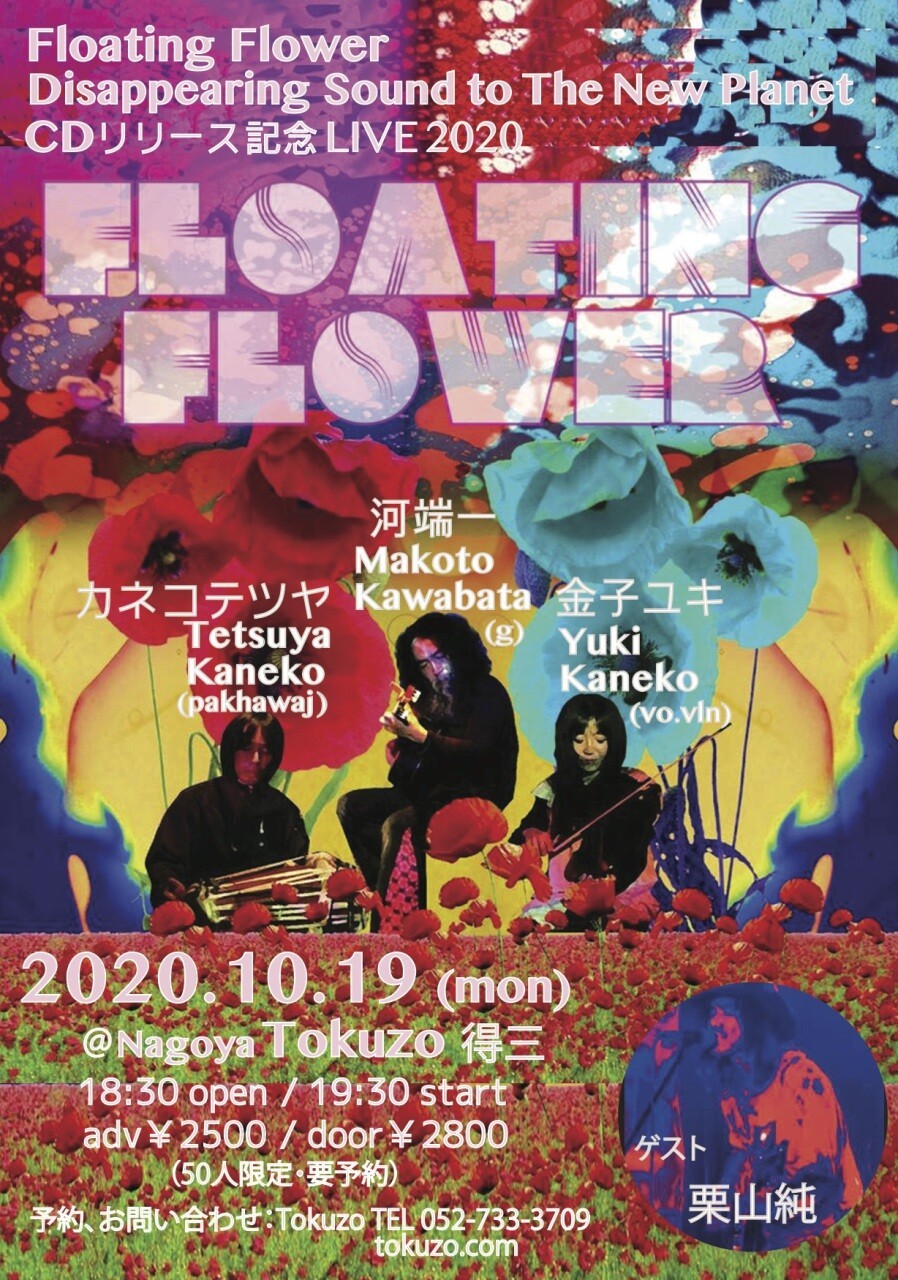 Floating Flowerのアルバム『Disappearing Sound to The New Planet』のCDリリース 記念ライブを名古屋 Tokuzoで開催し、その様子をライブ配信します!!

Floating Flower will be performing after long time for anniversary of new CD album 『Disappearing Sound to The New Planet』and live streaming on Vimeo!!

10/19(mon)
Floating Flower 『Disappearing Sound to The New Planet』CD release LIVE @ Nagoya Tokuzo

cast:
▲Floating Flower
[Makoto Kawabata (g) Yuki Kaneko (vln,vo)Tetsuya Kaneko(pakhawaj)]

▲special guest:Jun Kuriyama(vo.g ex.OX)

▲VJ YUM

start 19:30〜

Floating Flower biography

インド古典音楽家としても活動するカネコテツヤ、金子ユキと、Acid Mothers Templeの河端一が、1998年に結成したミニマル・ラーガ・フォーク・ユニット。
90年代末に発表された2枚のアルバムは、海外各誌で絶賛され、CDやLPでリイシューされた。
2014年活動再開に合わせ、その2作品もデジタル・リマスターされCD再復刻された。
2020年、21年ぶりにニューアルバム「Disappearing Sound to The New Planet」をリリース。
日本では唯一のパカーワジ演奏家カネコテツヤ、日本では珍しいインドバイオリン演奏家金子ユキ、そしてその42年間に及ぶ音楽活動を通し、アコースティックギターのみを演奏するのは唯一このFloating Flowerという河端一。

Floating Flower is a minimal raga folk unit formed in 1998 by the Indian classical musicians Tetsuya and Yuki Kaneko, and Makoto Kawabata from Acid Mothers Temple.
They released two albums in the late 90s that were praised to the skies by some American and European magazines.
The albums have been reissued several times on CD and LP, and in 2014 they were reissued in digitally remastered form to coincide with the group's reappearance.
In 2020, they have released the first album "Disappearing Sound to The New Planet" for 21years since their last album.
Floating Flower is a unique band - Tetsuya Kaneko is Japan's only pakhavaj performer, Yuki plays unusual Indian violin, while these albums are the only ones in Kawabata's entire 42 years musical career that feature him playing just gut guitar.
Welcome to a psychedelic meditation night that beckons you into the raga-folk labyrinth!
【Important Notes】
・This performance will be performed on the Internet.
・Email will be sent when you purchase a ticket. Please check the e-mail with the browsing instructions.
・Internet communication costs for browsing will be borne by the customer.
・We recommend using stable Internet environment (Wi-Fi) to view the stream.
・We will do our best to ensure clear, uninterrupted quality in the stream, but please understand that due to the characteristics of distribution, there is a possibility that unexpected suspension or disturbance may occur.
・Stream time may vary slightly.
・The stream URL can be viewed only with the purchased ZAIKO ticket - it cannot be accessible by anyone but the ticket purchaser.
・If you enter the stream during the middle of its broadcast, you can only watch it from that point - you cannot rewind during distribution. However, you play it in entirety during the video archive period.
・Please refresh the stream page 5 minutes before the show starts.
・CVS Payment will end 5 days before the event sales end date.
share
Pop-out