We will have scheduled maintenance on May 17th from 5:00 - 6:00 am JST, during which the website will not be accessible. We apologize for the inconvenience.
BUY NOW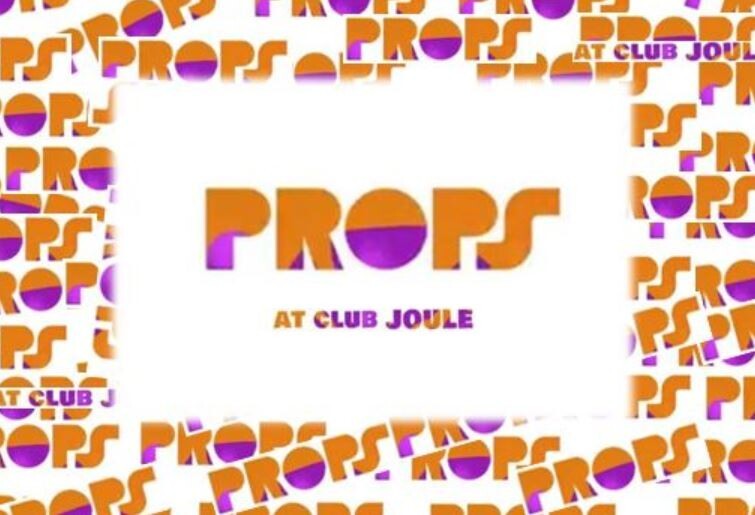 PROPS
-212.MAG "LEGACY" Release Party-
・
2021.2.28(sun) at club JOULE
Open 15:00
Close 20:00
・
Door : ¥2000+1d
Online Stream (ZAIKO) : ¥1000
・
・
DJs>>
FLIP, SOOMA, QUESTA, DY, GAJIROH, JAM
・
LIVE>>
SUPER-B
KOH
・
DANCE>>
HEX BEX x sucreamgoodman
・
STREAMING TD>>
ダイコク映像
・
EXHIBITION & FLYER>>
212.MAG
・
SUPPORTED>>
A-KILLER, JYUNYA FUJIMOTO
【Important Notes】
・This performance will be performed on the Internet.
・Email will be sent when you purchase a ticket. Please check the e-mail with the browsing instructions.
・Internet communication costs for browsing will be borne by the customer.
・We recommend using stable Internet environment (Wi-Fi) to view the stream.
・We will do our best to ensure clear, uninterrupted quality in the stream, but please understand that due to the characteristics of distribution, there is a possibility that unexpected suspension or disturbance may occur.
・Stream time may vary slightly.
・The stream URL can be viewed only with the purchased ZAIKO ticket - it cannot be accessible by anyone but the ticket purchaser.
・If you enter the stream during the middle of its broadcast, you can only watch it from that point - you cannot rewind during distribution. However, you play it in entirety during the video archive period.
・Please refresh the stream page 5 minutes before the show starts.
・CVS Payment will end 5 days before the event sales end date.
share
Pop-out