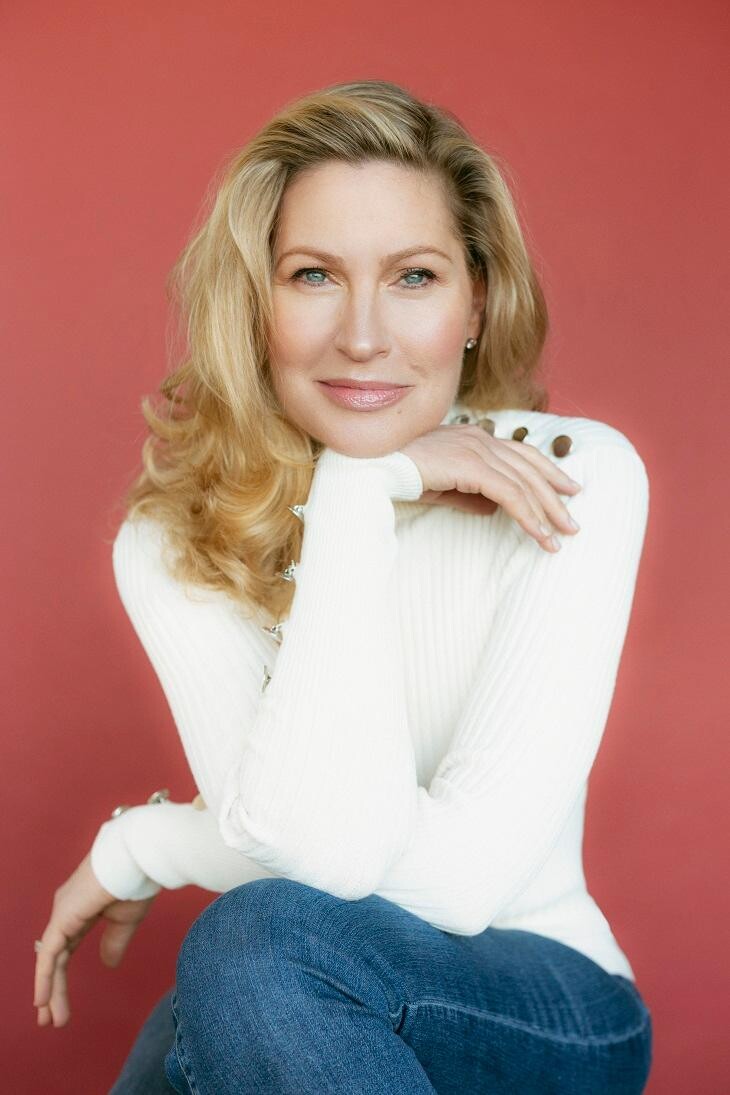 Tickets available starting from 05.14 (Fri) 19:30 JPT until 06.13 (Sun) 21:30 JPT. The show lasts for 50 minutes.

Luba Mason's TRIANGLE is captured before an intimate audience at Manhattan New York's historic Power Station studios. The show features a unique, new line-up never recorded before in the jazz world consisting of vocals, vibraphone and bass with master musicians Joe Locke and James Genus and co-produced by longtime Prince collaborator Renato Neto. Combined with a staggeringly eclectic palette of songs and influences, this is a once in a lifetime event to experience.

Luba Mason - Vocals
Joe Locke - Vibes
James Genus - Electric and acoustic bass
Samuel Torres - Percussion

TRIANGLE - Setlist
1 - Bach, Stevie Wonder and Janelle Monae (Shirley Gene)
2 - Haled's Song About Love (David N. Yazbeck)
3 - Ticket To Ride (John Lennon / Paul McCartney)
4 - Waters Of March (Antônio Carlos Jobim)
5 - Ceresne (Hana Hegerová)
6 - In Walked Bud (Thelonious Monk)
7 - Inolvidable (Cainas Julio Cesar Gutierrez)
8 - Toxicity (John Dolmayan / Daron Malakian / Shavo Odadjian / Serj Tankian)
9 - Say It (Frank Loesser / Jimmy McHugh)
10 - 50 Ways To Leave Your Lover (Paul Simon)

Billboard Magazine wrote :
"Luba Mason's voice is a supple instrument that can traverse many styles…[she] shines a light on her versatility in her new album TRIANGLE with unexpected covers of well-known songs, ranging from The Beatles' "Ticket To Ride" to System of a Down's "Toxicity"...it's an impressive and tasteful performance."

4 stars ****Downbeat Magazine -
"Her voice is great and left confidently plain. Mason doesn't need acrobatics. She's there."
【Important Notes】
・This performance will be performed on the Internet.
・Email will be sent when you purchase a ticket. Please check the e-mail with the browsing instructions.
・Internet communication costs for browsing will be borne by the customer.
・We recommend using stable Internet environment (Wi-Fi) to view the stream.
・We will do our best to ensure clear, uninterrupted quality in the stream, but please understand that due to the characteristics of distribution, there is a possibility that unexpected suspension or disturbance may occur.
・Stream time may vary slightly.
・The stream URL can be viewed only with the purchased ZAIKO ticket - it cannot be accessible by anyone but the ticket purchaser.
・If you enter the stream during the middle of its broadcast, you can only watch it from that point - you cannot rewind during distribution. However, you play it in entirety during the video archive period.
・Please refresh the stream page 5 minutes before the show starts.
・CVS Payment will end 5 days before the event sales end date.
share
Pop-out